A CONTINUOUS IMPROVEMENT WORK.
In Exel we think that our work never ends. Once the project is finished, our supervision and assistance work begins. With Non Stop we guarantee that continuity, going beyond an after-sales service, adapting to the needs of each customer and keeping the installation updated.
Because Non Stop is more than an Insurance. On one hand, it acts against any issue, but what adds value is that we work so that the installation does not stop, carrying out periodic controls, having permanent remote supervision and proposing improvements that will assure that everything is always in perfect condition. There is preventive and predictive work, which prevents failures from occurring.
Now, you only have to choose which of the Exel Non Stop options is more suitable for you.


Exel Non Stop
Digital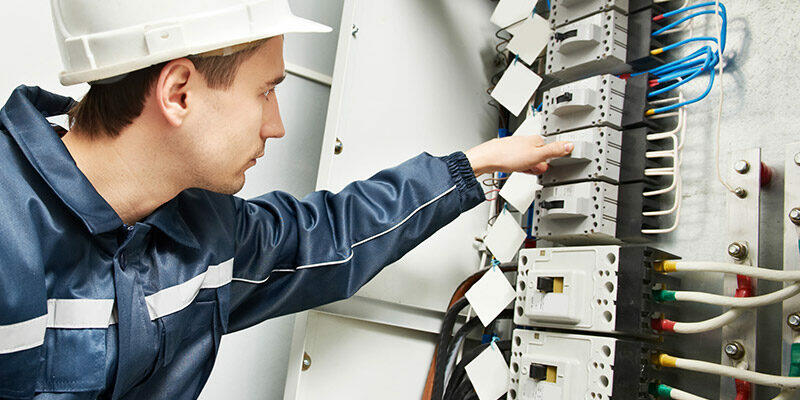 Advanced Exel non stop
Periodically, one of our professionals supervises the installation, proposing improvements if necessary. In addition, we respond to any incident in 24-72 hours.

EXEL NON STOP DIGITAL
Digitization allows us to go one step further and have better control of everything. We can analyze the operation of the installation, compare its performance with similar ones and anticipate possible failures constantly. In addition, it includes all the advantages of Exel NonStop Advanced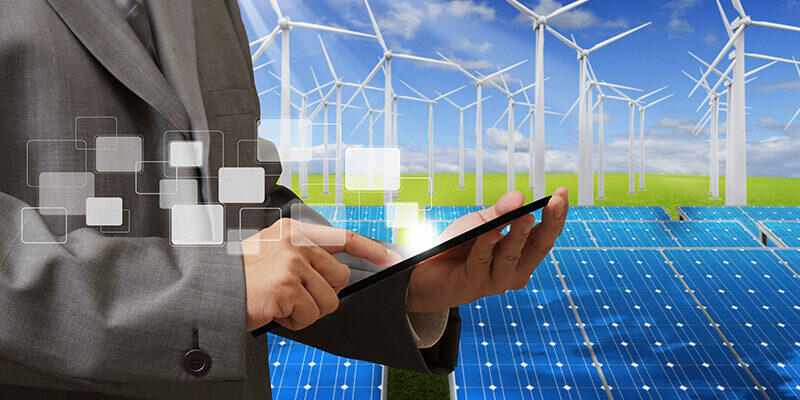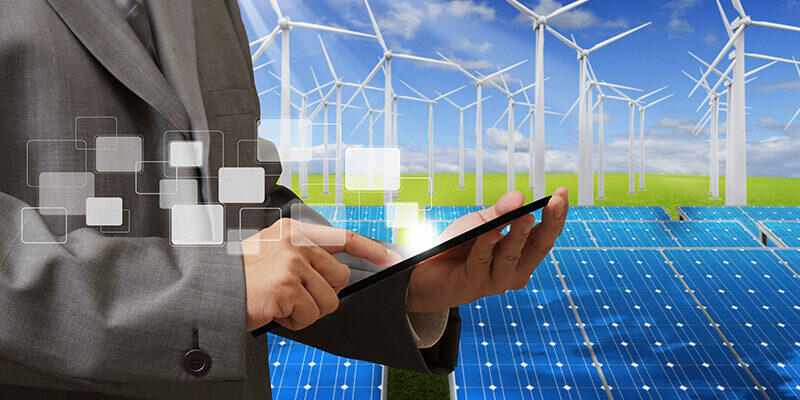 EXEL NON STOP DIGITAL
Digitization allows us to go one step further and have better control of everything. We can analyze the operation of the installation, compare its performance with similar ones and anticipate possible failures constantly. In addition, it includes all the advantages of Exel NonStop Advanced